Dynamic expertise protecting your future
.
With hundreds of years' experience, we're experts in voice services, as well as a leading provider of business-grade IT and Telecoms services, delivering seamless solutions for UK businesses of all sizes.
Our team has the technical knowledge to take your IT headaches away, keep your data secure and make sure your services are flexible enough to grow with your business for years to come.
Our knowledge ensures the most reliable services. That's why top-tier motorsport teams trust us.
"

Across the business, Voip Unlimited are a pleasure to deal with. Their reliable technology and the one to one expert engagement we receive, has made them an extension of our trusted team. We would recommend their service in a heartbeat.
Aston Martin F1

TM

 team
Solid solutions built to succeed
.
While we are experts in voice, our portfolio covers all your business needs!
Businesses rely on their internet connections for everything – communication, file sharing and storage, CRM systems and more – making a reliable solution a must.
We ensure your systems work together, maximising productivity and minimising cost, so that your business can focus on customers, not loading screens.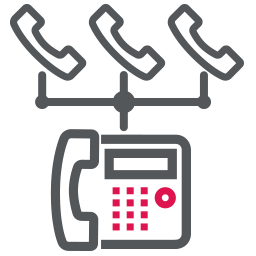 SIP Trunks
Highly-scalable and flexible, easily capable of managing hundreds of channels.

Business Phone Numbers
Making the most of your numbers and streamlining porting processes.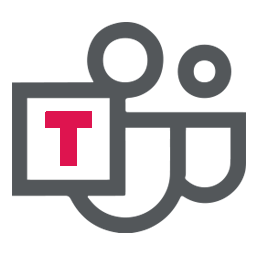 Microsoft Teams Trunking
Make internal collaboration a breeze with Microsoft Teams.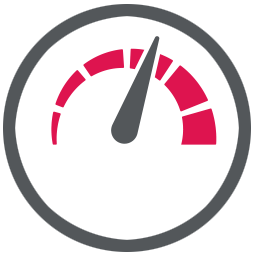 Business Broadband
Reliable, cost-effective connectivity using a variety of business-grade technologies.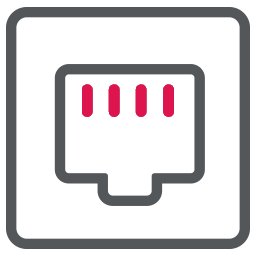 Ethernet Leased Lines
Private connections with the highest speeds and resiliency for guaranteed uptime.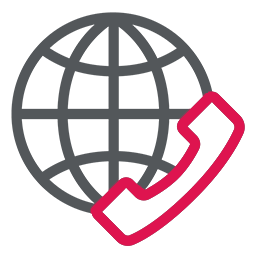 Bespoke Network Solutions
Don't worry about your multi-site network. Leave that to us.
Your success is our success
.
Delivering business-grade connectivity solutions that 'just work' isn't easy, but we make it look simple.
We're known in the industry for solving issues others won't even take on, which is why we get feedback like:
Be unique
.

Be loyal

.

Be reliable

.
Those three mantras guide everything we do at Voip Unlimited.
Unique
.
Communication is the lifeblood of any business, so we've optimised our network, reducing packet loss and latency while prioritising call traffic to deliver the best voice quality and reliability around.
Loyal
.
Thousands of happy customers prove how loyal and dedicated we are. Expect honesty, transparency and loyalty in every interaction, so you can better trust the recommendations we make.
Reliable
.
By owning our own private, Tier-1 network, we have more control over performance, keeping one eye on reliability so we meet our business-grade SLAs. And 24/7 support is always there if need-be.
So, what are you waiting for
?
If you're more of a reader than a talker, have a look at one of our recent blogs to discover tips to help enhance productivity, save costs and deliver a better experience for all!
There are many different flavours of SIP, and some will be more appealing to certain resellers or dealers, depending on commercial models, priorities, customer verticals etc. But as a Tier-1 voice...
read more
Want to work with the best
?
Communication is the lifeblood of any business, and when you can't stay in touch, you lose sales. We make it simple for you and your team, using the most advanced technology to remove challenges to your business growth.
Whether your needs are straightforward or complex, we want to hear from you.